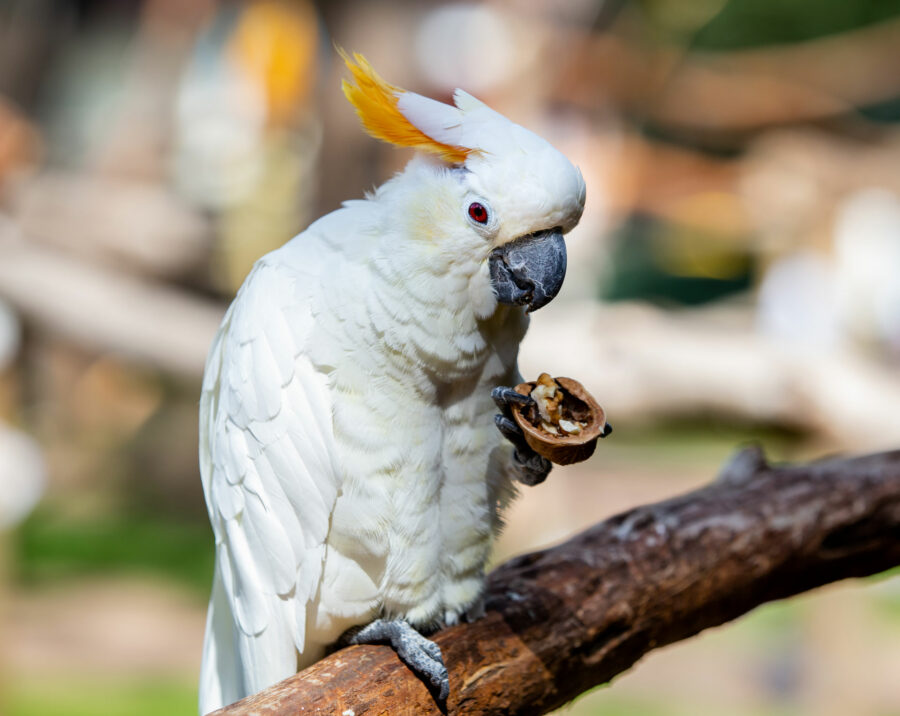 Pet Bird Food Delivery Apps
Post-pandemic purchasing of pet bird food through delivery apps has remained high. Here are some highlights of the category's popularity on apps like Instacart.
The Continued Popularity of Pet Bird Food on Delivery Apps
The pandemic saw huge growth in the delivery service sector, and the preference for fast and easy delivery has remained high. The availability of pet food through delivery apps such as Instacart has given owners a lot of choice and flexibility when it comes to caring for their animals. As many consumers now look to delivery apps for produce and household essentials, the ability to bundle in food for their pets is a compelling option.
A recent report from Instacart reflected the growth of this market, giving a lot of insight into the purchasing preferences and buying habits of pet owners. After dog and cat food, bird food was the most delivered pet food in 23 states, including Arizona, California, Texas, Florida and New York. As more and more American households now include a pet bird, the wide availability and selection provided by delivery apps has made caring for birds easier than ever.
Instacart and similar online delivery services have revolutionized the way people can shop for their everyday needs, and the inclusion of pet food options on these apps has made it easier to have nutritious options delivered to their doorstep. Competitive pricing and a diverse range of food options has contributed to the growth of food delivery services, even as more pet owners return to brick-and-mortar stores post-pandemic.
Bird owners are often very loyal to particular brands, and by offering a wide range of labels and products, delivery services can give owners easy access to their preferred dietary options. While cats and dogs continue to be the most popular pets in the U.S., strong growth in the preference for birds and other small animals in the last few years shows no signs of slowing down.
At myBird, we know how much joy birds can bring and seek to give bird lovers the knowledge they need to best care for their pets. Follow us on Facebook and Instagram, and be sure to check out our other posts about birds or take our quiz to see which types of birds may be right for you!