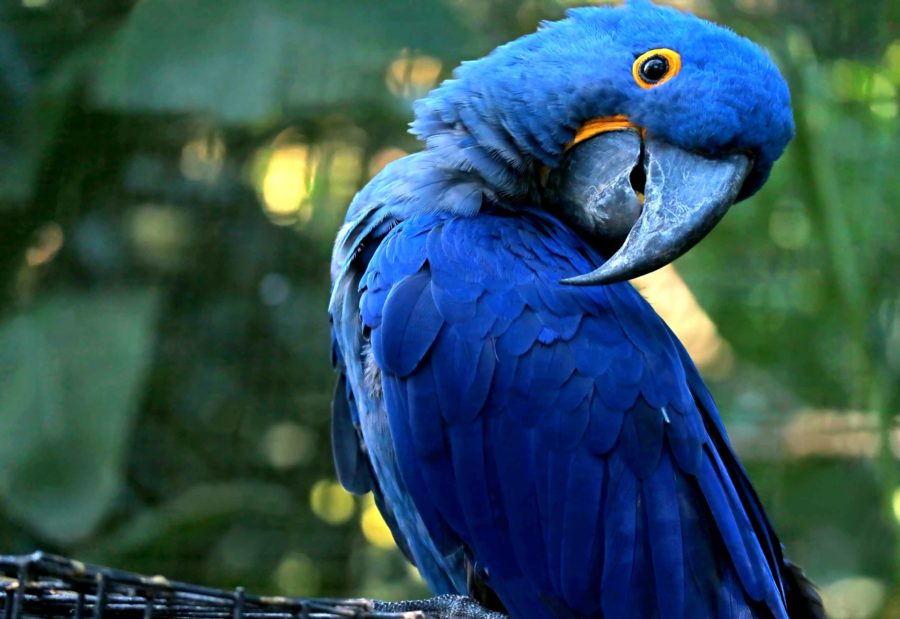 Pet Bird Food Trends 2022
3 Pet Bird Food Trends to Watch for in 2022
The past few years have been difficult for many sectors and industries, with periods of growth and decline. During 2020, the pet food industry surged to over $100 billion in sales for the first time in history, spurred on by pandemic buying habits. Time spent in lockdown and working from home led to more pet spending and pet adoptions. According to the 2021-2022 APPA National Pet Owners Survey, 70% of U.S. households now include a pet, and 8% of U.S. households include a pet bird. Younger generations have also begun to tap into the market, with two-thirds of bird owners being members of Gen Z or Millennials.
While inflation and supply chain disruptions in 2022 have cut into the growth in sales of the pet industry, there is room for optimism. Here are a few trends to pay attention to going forward.
Preference for Premium
As pet food spending increased throughout 2020 and 2021, many pet owners desired more higher-quality food options even if it meant spending a bit more. While inflation and the fluctuation of the economy has definitely impacted this trend, it still is important for pet owners to provide the best food options they can afford. For some, the premium food options might still be worth the cost, but others might have to change foods or cut costs in other ways. However, after the shock of inflation and economic uncertainty wears off, a renewed growth in premium pet food spending seems likely.
The bird food industry in particular has not been hit as hard by economic disruptions as some other sectors, with food for small bird species growing at an impressive rate. Changing buying habits in the last few years have made birds like cockatiels more difficult to find, and so birds like parakeets and conures, as well as their food, are much more in demand.
Saving Versus Spending
Though premium food options are still popular, the shock of inflation has made it harder for some households to justify the level and cost of food they were giving their pets a year or two before. Less expensive formulas and value size options have become very desirable, and many pet owners have tried to limit impulse buying.
One effect of pet owners being more intentional with their money might be the decrease in treat purchases seen throughout the industry – while pet treats sold very well during 2020 and 2021, there has been a dip in treat purchases this year. A lot of time spent at home meant it was natural for owners to spoil their pets a bit more, but with the economic uncertainty we are currently experiencing, buying their pets fewer treats is an easy way for owners to cut costs. By being more frugal with their money and cutting out or decreasing less necessary food options like treats, pet owners can spend less while still providing their pets with high-quality food.
Online Still Popular
As many industries experienced huge growth in online marketplaces post-2020, so too did pet food. Pet owners found they could easily get their bird feed or dog food delivered to their door for competitive prices, and in turn, online pet shopping increased by almost 20%. However, brick-and-mortar stores have experienced a slight resurgence late 2021 and into 2022. Bird owners in particular are often very loyal to certain brands, and while supply chain disruptions temporarily affected the availability of certain products, as logistics have normalized stores are better equipped to stock and maintain different brands.
A strong online presence still remains key in attracting and retaining consumers, but if prices are competitive many pet owners seem willing to return to shopping more in brick-and-mortar stores.
The last few years have been tumultuous for many industries, but the pet food industry has been spared from a lot of economic volatility. While spending is down in 2022 as inflation rages, looking forward many sectors should see continued growth. Significant time spent at home during the pandemic has helped a lot of people realize the joy and value of having pets, so there is reason to be optimistic about where the pet food sector will go from here in the months and years to come.